Hello jurors!
I am offering a special kind of bribe to some jurors in an effort to get this image on the Doge List.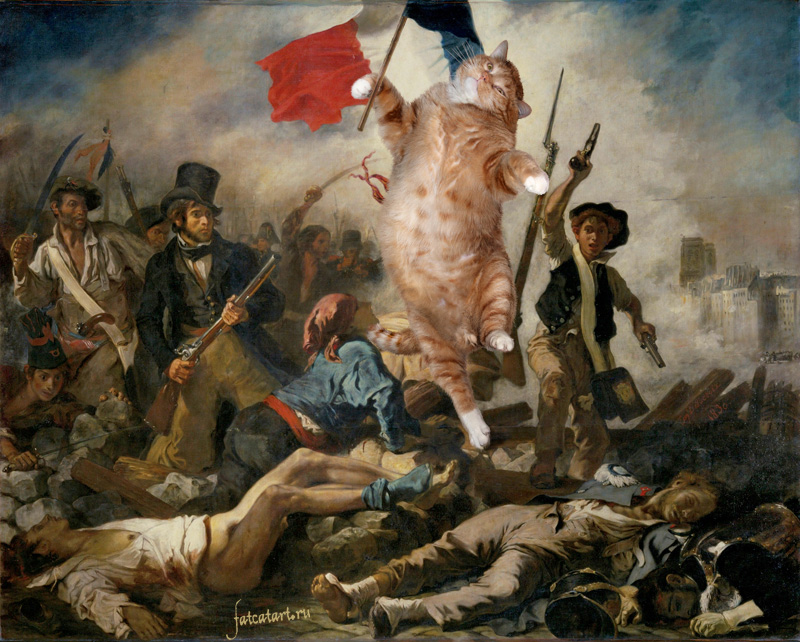 You can read about the general idea of the bribe here: https://blog.ethereum.org/2015/01/28/p-epsilon-attack/
Basically, if you are a juror in the LAST APPEAL ROUND of this case, if you vote that this image is a Doge, one of two things will happen. Either 1) the result will be a ruling that is a Doge, and you will be coherent, so you will keep your 200 PNK deposit and maybe get a coherent reward from the incoherent jurors or 2) the ruling will be that this is not a Doge. In the latter case, where you are incoherent with the court, I will pay you your lost deposit back plus whatever you would have gotten as a coherent reward if you had voted "Not Doge" plus an additional 300 PNK!
Of course, we don't know in advance which round will be the last round unless and until we get to the FIFTH APPEAL ROUND (as maxAppeals=5, i.e. a case can only be appealed five times). So, if you are a juror in the fifth appeal round and you vote "Doge" you know you can't lose! Whereas if you vote "Not Doge" and enough other people are swayed by my offer that "Doge" wins, well you will lose your deposit and miss out on potential rewards. Even if you are a juror in appeal round 4 or before, you should reason out that either 1) the case will end in that round in which case the "can't lose" strategy is to vote "Doge" or 2) the case will be appealed and the jurors who make the ultimate ruling that determines whether you are coherent or not will be able to get my bribes and may be swayed into voting "Doge." So you might still want to vote "Doge" as well to be coherent with them.
But don't take my word for it. You can see the following smart contract that I will post below that guarantees that I will pay out like I say I will. Note that the bribe contract will have enough PNK to preform the required bribes all the way to the fifth appeal round (so there will be enough PNK to pay out even in the case of the maximum number of appeals).
Again my offer is only valid for the jurors in the last round of the first dispute raised on this image (which should start in session 11 and if the case is appealed up to the five times it can be appealed, it would continue through sessions 12, 13, 14, 15, and 16). If the image wins the dispute and is later rechallenged, my offer does not extend to the jurors in those subsequent challenges.
Sincerely,
Eve
Note the submitted image of the cat was created by Svetlana Petrova & Zarathustra the Cat. More information about their work can be found on FatCatArt.com.